CARELA Group is a lively company: we consistently develop our products and services, identify potential for improvement and invest in latest technologies as well as in the maintenance of our equipment and our locations. We also attach great importance to training and developing our employees and to a trusting and stable long-term cooperation. Suppliers, partners and customers appreciate our reliability. All this with the aim of supporting our customers with the most effective and always most innovative products, developments and services.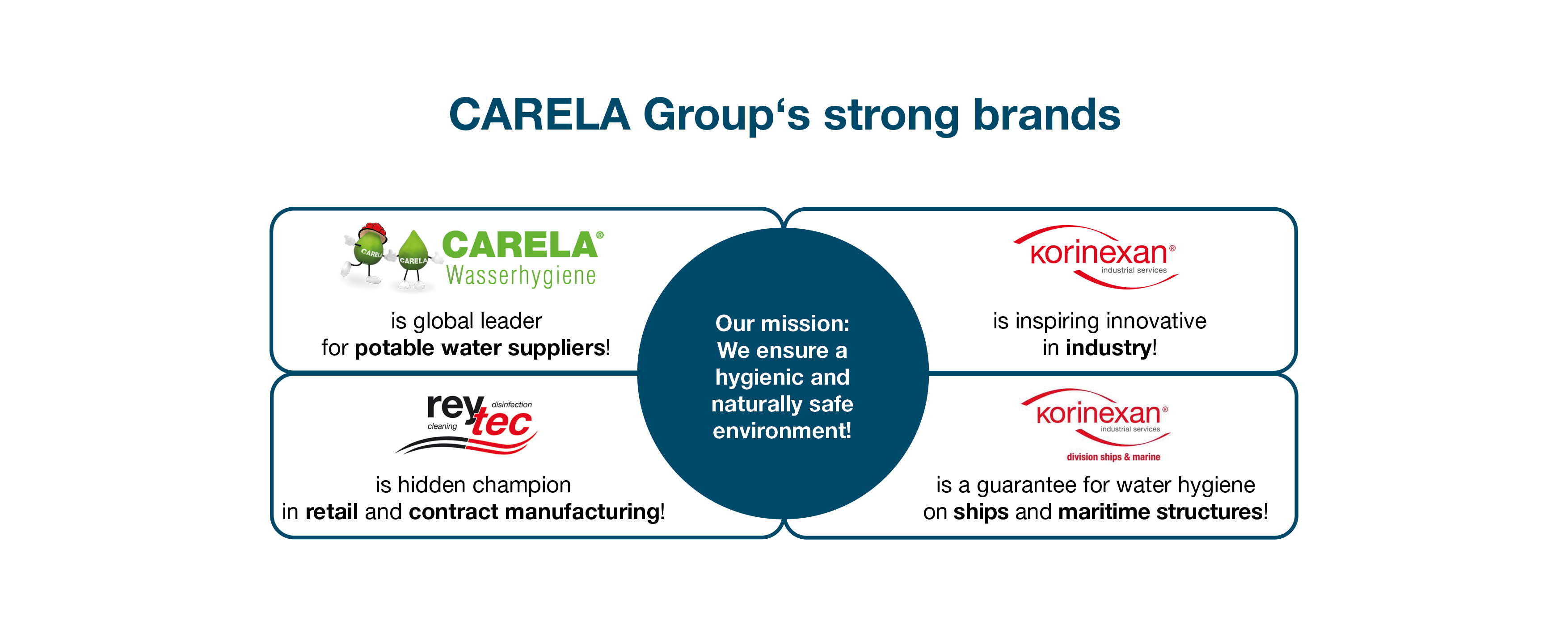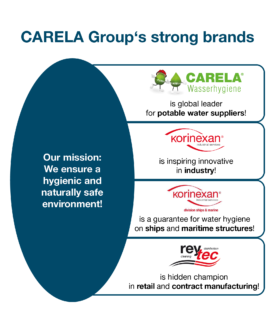 We

produce

professional, highly effective cleaning agents and disinfectants

that comply with legal requirements and excellently master the balance between effectiveness, material protection and environmental sustainability.
We strive to develop the world's best products, equipment and solutions for our customers.
We challenge and encourage our employees to achieve the best result.
We are constantly optimising our products, plants, internal processes and procedures in order to operate as efficiently as possible.
With the United Nation's Sustainable Development Goal 6 (SDG) – Clean Water and Sanitation – in mind, we work for a sustainable, safe and economic supply of potable water in the EU and globally. Furthermore, CARELA Group is aware of its special responsibility as a company towards the environment and future generations and acts accordingly. Since 2020 CARELA Group is a climate-neutral company. By joining ALLIANZ Klima & Umwelt, we support 3 climate protection projects in cooperation with Fokus Zukunft GmbH & Co. KG. In this way, we are making a voluntary contribution to achieving the climate protection goals of Germany, the European Union and the United Nation's Sustainable Development Goals. Moreover, as a member of the Foundation Development and Climate Alliance, CARELA Group supports other crucial objectives worldwide.
In addition, we consistently optimise our own use of resources and continuously promote environmental awareness. Besides, we reduce packaging material wherever possible and have been shipping our goods climate neutrally since 2020. We are always improving our processes and plants through structural measures to increase energy efficiency. For example, we have installed a photovoltaic system to generate our own electricity. Furthermore, we attach great importance to filling our products in recyclable packaging or packaging made from recycled raw materials. State-of-the-art, highly energy-efficient production, filling and labelling plants are already in use today and more are being added. New high-bay and tank storage help us to optimally adapt delivery and storage capacities to customer needs. Production, high-bay and office buildings meet the conditions for "Effizienzgebäude 40 Erneuerbare Energien".
Water hygiene is gaining global importance. Climate change and resource scarcity simultaneously require intelligent and material-saving measures to reduce fixed production costs. As a market leader, CARELA Group creates cost-efficient, safe, environmentally friendly and responsible solutions for compliance with hygienic standards in the area of potable water.
In addition, we want to act as a role model for our suppliers and customers with regard to the use of finite resources. Our resource-saving products offer users sustainable protection, ideal care and long-term maintenance of their potable, bathing or process water systems. In this way, we not only maintain the economic efficiency of these systems but also increase the performance efficiency of the entire process. This lowers operating costs and significantly reduces CO2 emissions.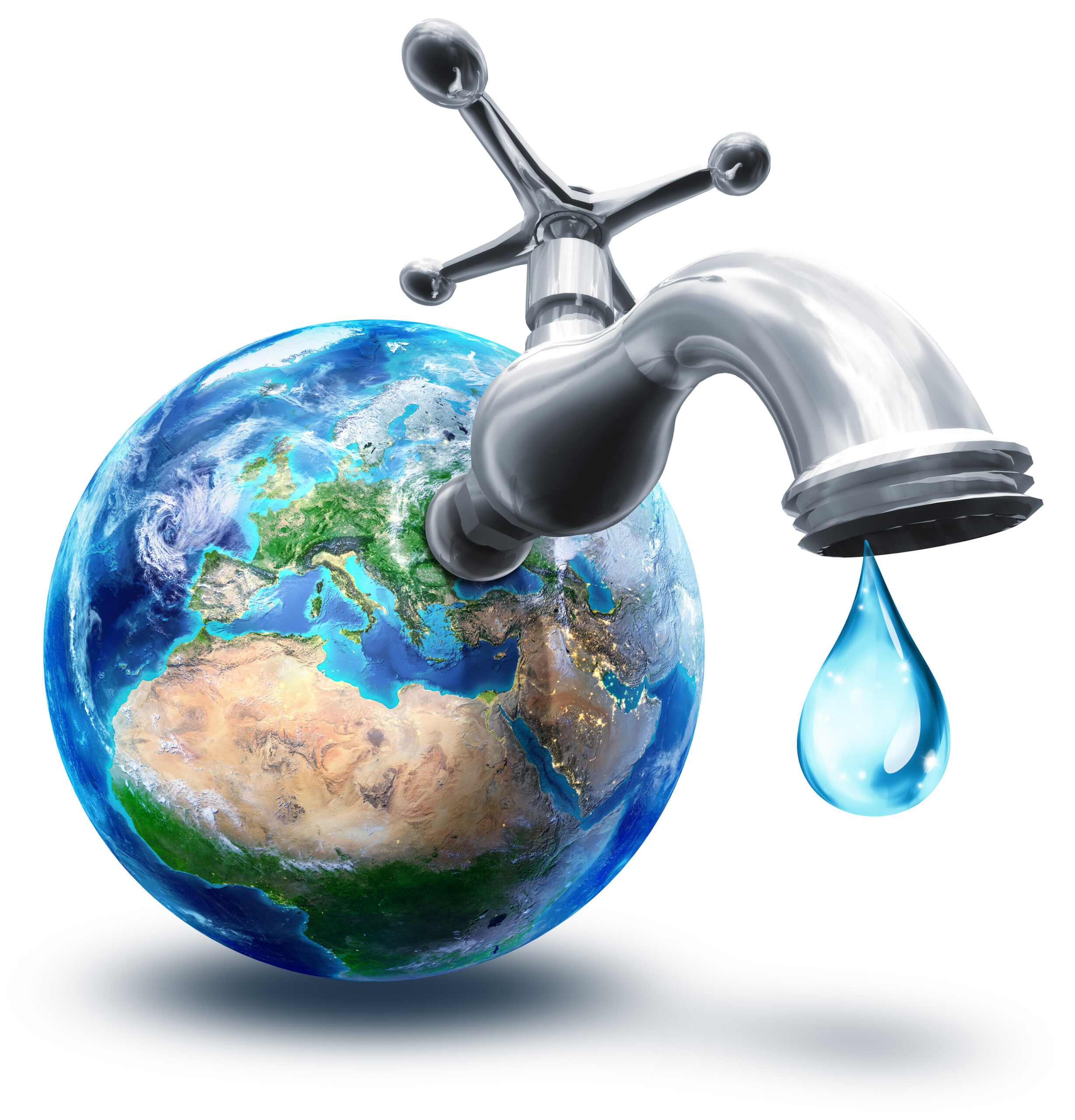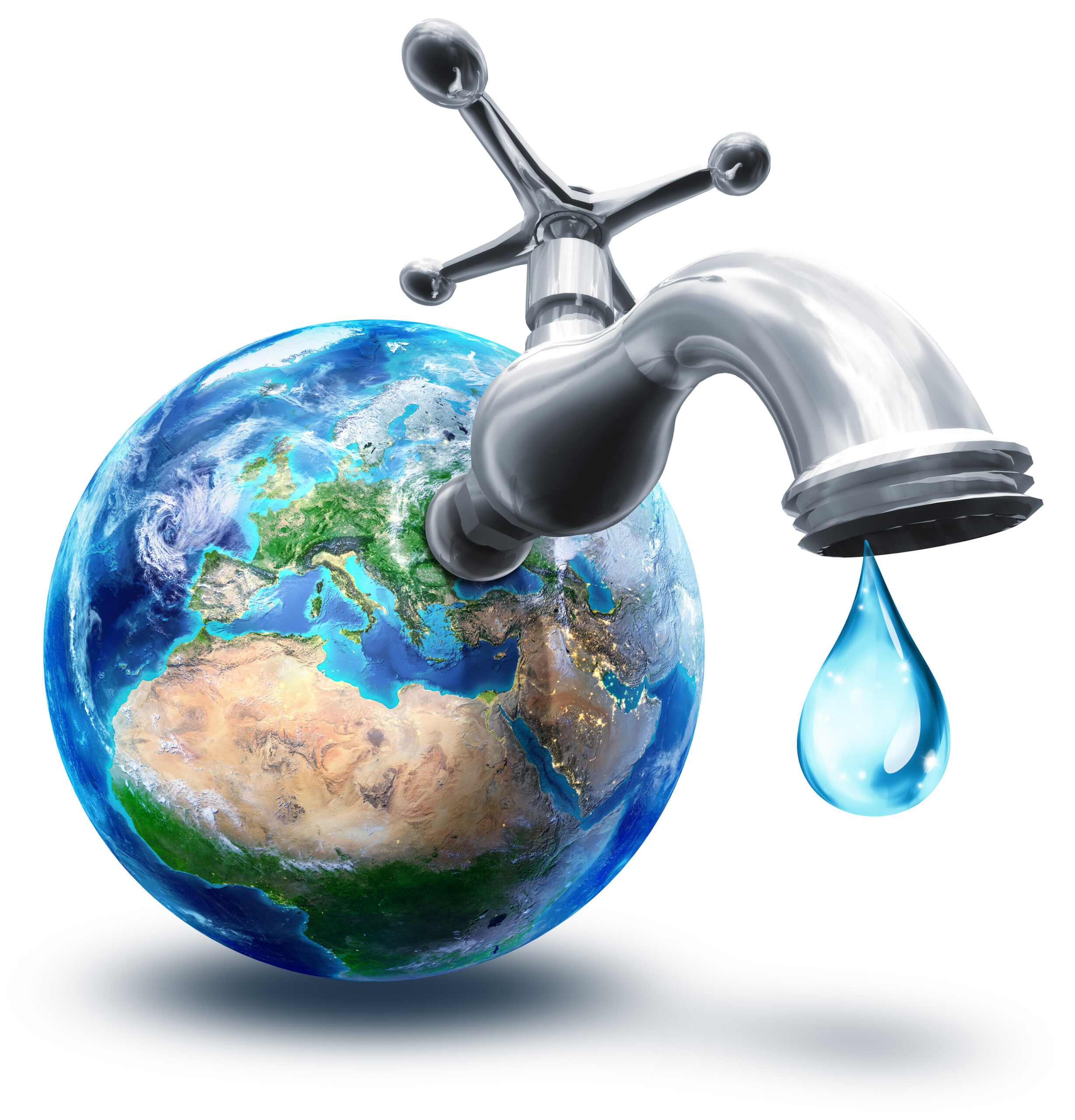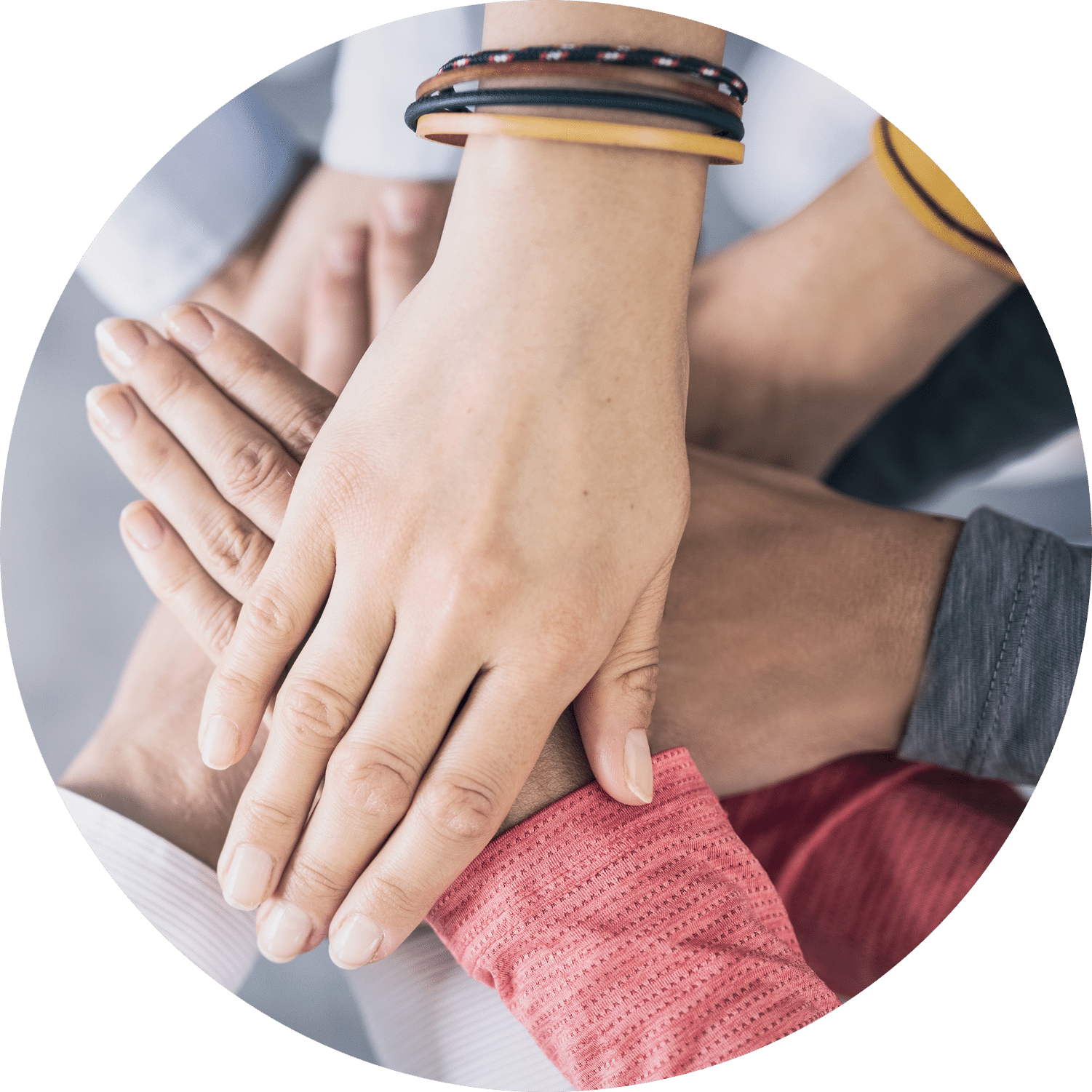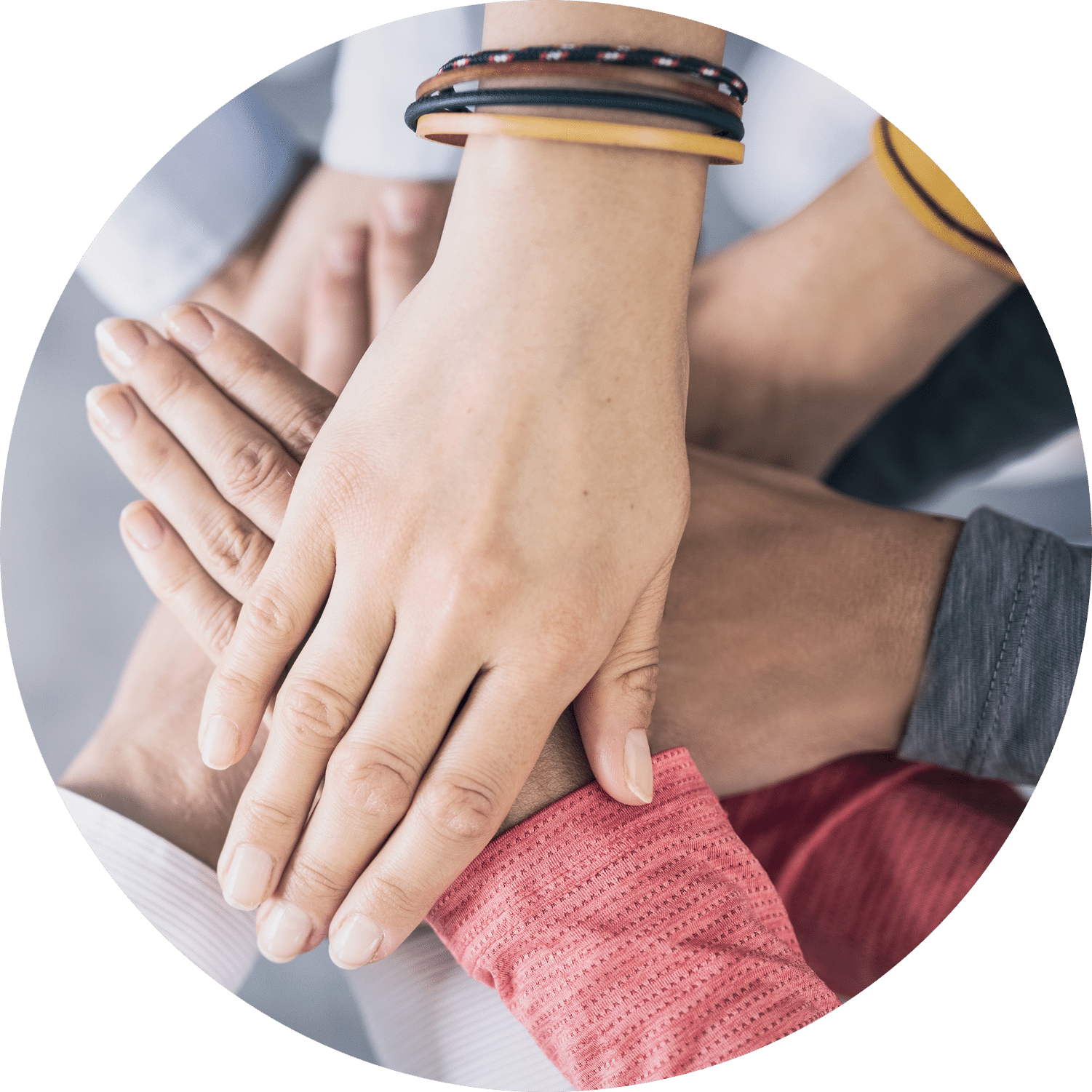 CARELA Group is a traditional family business with half a century of expertise in applied water hygiene. Here, team spirit comes first. The COVID-19 pandemic put the entire team to the test, which we successfully passed together and the company proved to be resilient to crisis. Furthermore, the focus is on enjoying work, fair pay and job security.
We strive to develop the world's best products, equipment and solutions for our customers. The CARELA Group has a large number of international patents and registrations. New patents, trademarks and brands are registered every year. Our R&D department has the added value of the user in mind and develops innovative, optimised, sustainable and cost-efficient products, equipment and solutions according to the motto "We solve your problems simply, naturally, intelligently!". Our in-house developments and formulations comply with legal requirements, are always tested, set standards and persist in the market.
Within the framework of contract manufacturing, we support third parties with our many years of expertise in product development and in the manufacture of customised liquid products. We are committed to discretion and reliance throughout the whole development and production process of private and white label products.