Service area – cleaning and disinfection in hotels, restaurants and kitchens
DRINKABLE POTABLE WATER, SAFE BATHING WATER AND HYGIENIC CLEANING. WITH OVER 50 YEARS OF EXPERIENCE IN WATER HYGIENE, WE ARE YOUR PROFESSIONAL PARTNER, TOO.
CARELA is market leader in the development and production of professional cleaning and disinfection products that comply with legal requirements and excellently master the balance between effectiveness, material protection and environmental compatibility.
As DEHOGA premium partner, CARELA supports hotels and restaurants throughout Germany with numerous products and services.
We provide hygienic cleaning and cleanliness in the areas of potable water hygiene, commercial kitchens, pool and wellness, shipping as well as caravanning and camping.
Even for smaller dimensions in the commercial or private sector, we have the right products that are easy to apply.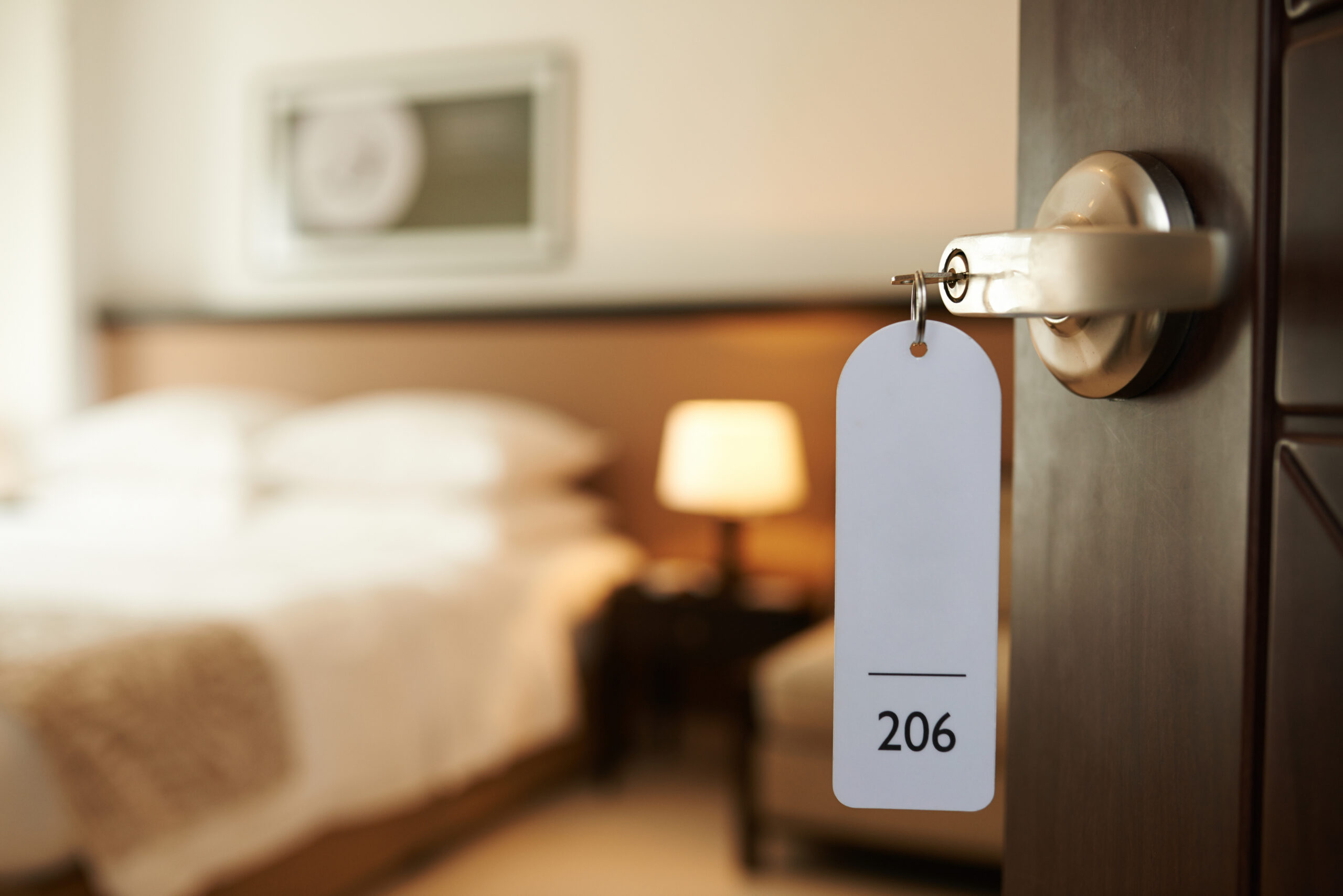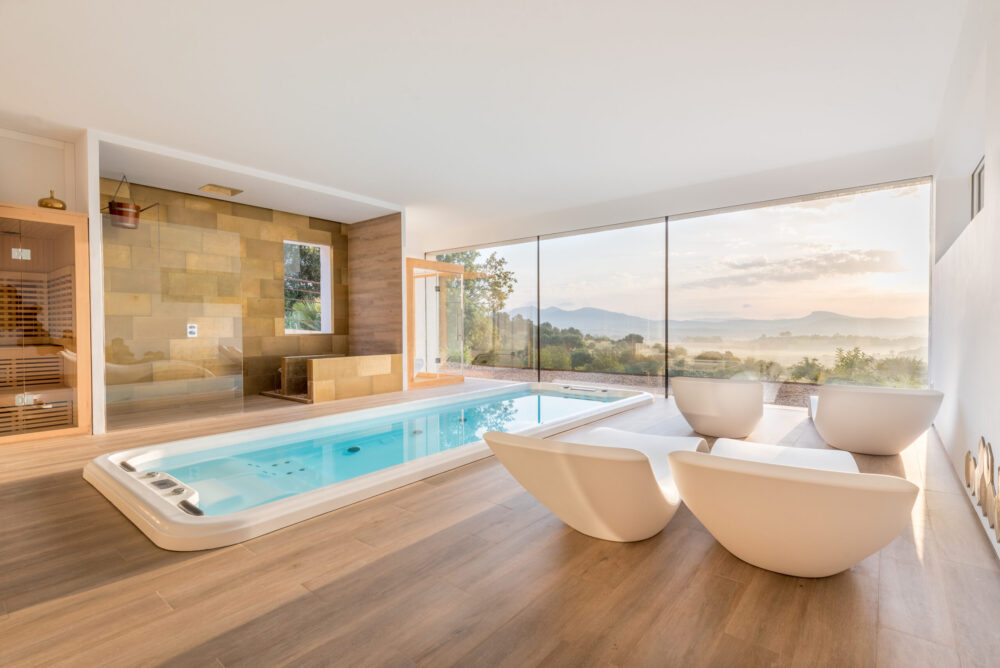 Our portfolio for hotels, gastronomy and tourism includes:
potable water hygiene: biofilm removal, legionella and pseudomonad elimination
commercial kitchens: degreaser and descaler
pool and wellness area: bathing water, tiles and swimming pools
boats, caravans and camping: water treatment, interior and exterior cleaning
Legionella and pseudomonad-free hotels
Register now for voluntary testing of the entire potable water system according to the Drinking Water Ordinance in force, including sampling of potable and bathing water in accordance with EN ISO 19458. After the measure, you will receive a certificate to display.
*Supplied in accordance with Regulation (EU) 2019/1148