Disinfectant cleaner is intensively effective against the pathogens of swine fever (ASF), swine flu (H1N1, H1N2 and H3N2), avian flu (H7N9, H5N1, H5N6, H5N8) and other pathogens for humans and animals
4,70 € – 101,85 € zzgl. MwSt.
15% Off
Description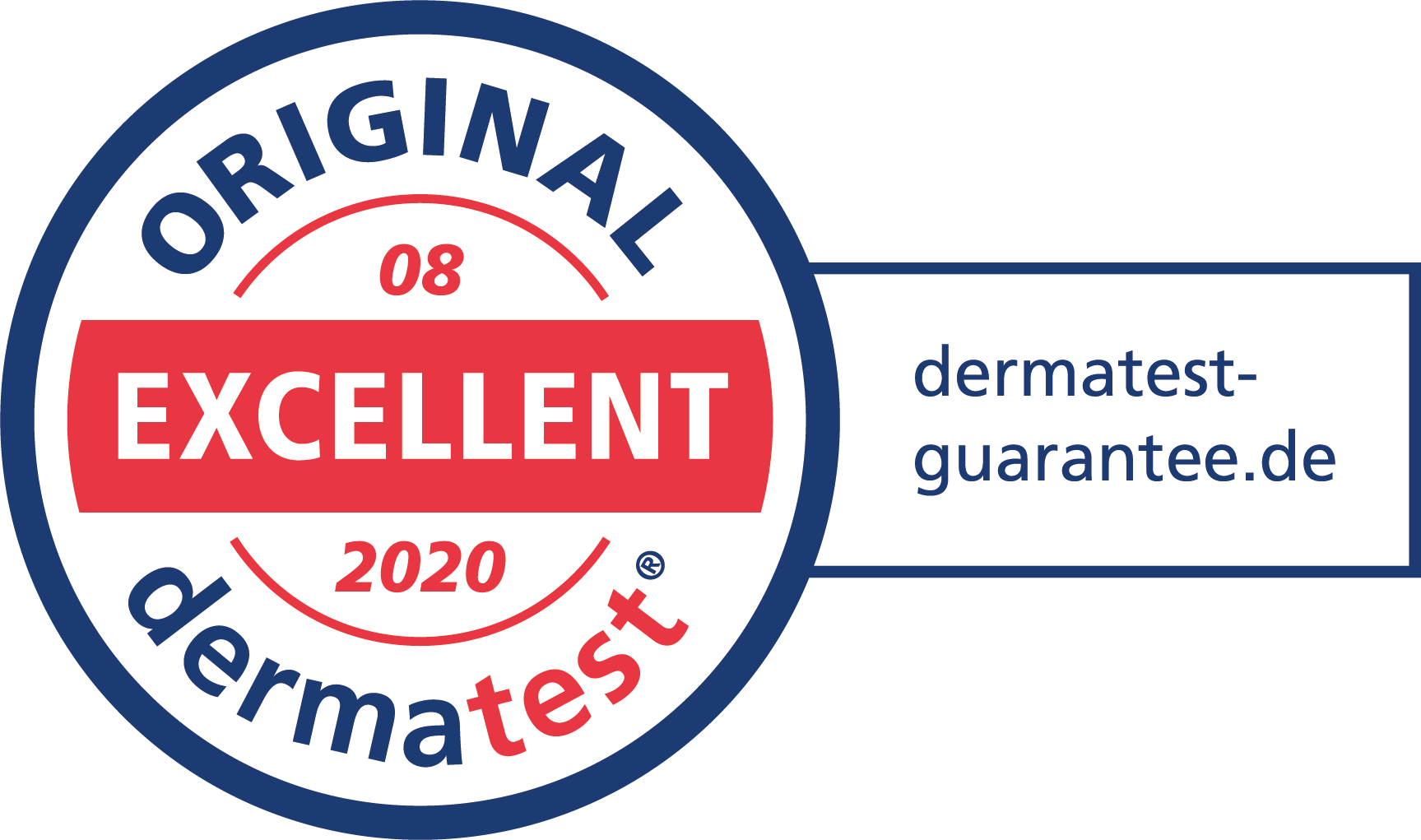 Broadband disinfectant cleaner
Effective cleaning and disinfection for forestry and hunting operations, agriculture and meat processing industries
Ready-to-use cleaning and broadband disinfection in only 1 step
Virucidal for enveloped viruses, fungicidal, bactericidal
Practical and easy handling
IHO listed
Scope:
Ideally suited for cutting room, cutting tables, breaking stations, breaking tools, breaking utensils, hunting vehicle, hunting knives, hunting boots, hunting clothes, dog harnesses, tracking teams, game tubs, slaughterhouses and animal transporters.
Application:
Remove stubborn contamination from hard surfaces before disinfecting cleaning. The product is ready for use and does not need to be diluted. Wet surfaces completely with the solution by wiping, spraying or dipping. The ideal exposure time is 15-30 minutes. Adequately rinse disinfected surfaces that subsequently come into contact with food with drinking water. Can also be used at low temperatures. Do not use the product together with other biocides or cleaning products! Check surface compatibility on an inconspicuous area beforehand. Not suitable for light metals. Do not wear contaminated equipment and work clothing untreated outside the workplace.

Contains:
Didecyldimethylammonium chloride 0.36 g/100 g, Nonionic surfactants < 5%.
Ready-to-use solution for disinfection cleaning. Ideal exposure time 5 min, recommended 15 to 30 min.

Effective against, among others.
Staphylococcus aureus, E.coli, E. hirae, P. aeruginosa, L. interrogans, C. albicans, Lactococcus lactis subsp. lactis phage, Murine Norovirus, Adenovirus, Modified Vaccinia Virus Ankara, Influenza A (H1N1) virus, P. vulgaris, Poliovirus Type 1 straiin LSc-2ab, Adenovirus Type 5 strain Adenoid 75, Murine Norovirus strain S99 Berlin, Influenza A (H7N9) virus, Duck Hepatitis B, Bovine Corona Virus (BCoV), MERS-CoV, Poliovirus, ECBO virus, Adenovirus, Norovirus (FCV, Feline calici virus), Rota virus, Vaccinia virus, Polyoma virus SV 40 (prev. Papova virus), ASF (ASFV Asfivirus, African swine fever).
| pack size | Order number | Net price |
| --- | --- | --- |
| 500 ml euro dispenser with hinged lid | Art. No. 1.10331.0500 | 4,70 € |
| 500 ml hand spray bottle | Art. No. 1.10330.0500 | 4,95 € |
| 1000 ml euro dispenser with hinged lid | Art. No. 1.10331.1 | 8,95 € |
| 5 kg canister | Art. No. 1.10330.5 | 38,50 € |
| 10 kg canister | Art. No. 1.10330.10 | 68,50 € |
Kennzeichnung: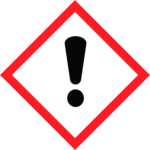 Achtung
Gefahrenhinweise:
Verursacht schwere Augenreizung.
Sicherheitshinweise:
Darf nicht in die Hände von Kindern gelangen.
Nur in Originalverpackung aufbewahren.
BEI KONTAKT MIT DEN AUGEN: Einige Minuten lang behutsam mit Wasser spülen. Eventuell vorhandene Kontaktlinsen nach Möglichkeit entfernen. Weiter spülen. Sofort GIFTINFORMATIONSZENTRUM/Arzt anrufen.
Notice:
Use biocides safely. Always read the label and product information before use.
Additional information
| | |
| --- | --- |
| Weight | 0,5-10 kg |
| pack size | 500 ml euro dispenser with hinged lid, 500 ml spray bottle, 1000 ml euro dispenser with hinged lid, 5 kg canister, 10 kg canister, 10 x 500 ml spray bottle flat, 21 x 500 ml spray bottle flat, 10 x 500 ml euro dispenser with hinged lid, 9 x 1000 ml euro dispenser with hinged lid |