Description
Specially developed for professional basic and maintenance cleaning in industry, commerce, shipping and public facilities. Finds constant use in industrial halls, hospitals, gymnasiums and sports halls as well as retirement homes, etc.. Strong dirt and grease dissolving effect on floors, walls and furnishings. Easily dissolves even stubborn deposits on concrete floors and facades, terraces and natural stone elements. Calcified glass roofs are cleaned without mechanical assistance – the longer the exposure time, the better the deposits can be removed. Lime, grease, rust, iron, manganese, soot and urine scale are among the most commonly removed deposits.
Features:
a combination of organic and inorganic acidic and grease- or oil-dissolving active ingredients
biodegradable
Labeling: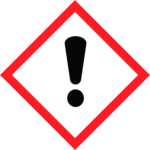 Attention
Hazard statements:
May be corrosive to metals.
Causes skin irritation.
Causes severe eye irritation.
Safety instructions:
Store only in original container.
IF IN EYES: Rinse cautiously with water for several minutes. Remove any existing contact lenses if possible. Continue rinsing. Seek medical advice/consult medical assistance.
IF ON SKIN: Wash/shower skin with water.
Wear protective gloves/protective clothing/eye protection/face protection.
Requests for larger quantities receive special conditions.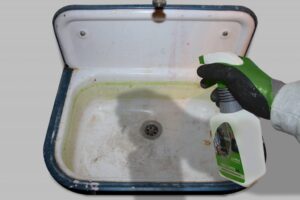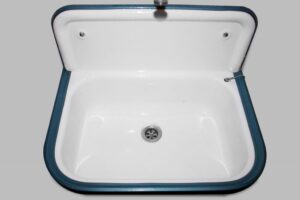 During cleaning, dried residues are foamed up.

Additional information
| | |
| --- | --- |
| pack size | depending on availability |