BrilliantPOOL – turbidity remover
guarantees hygiene and cleanliness in pool and wellness areas
ready-to-use solution for brilliantly clear water in whirlpools, hot tubs and swimming pools
should be added before every water change and especially after every standstill
finely dispersed particles causing turbidity are easier to filter
suitable for all types of filters, especially cartridge filters
works regardless of water temperature, cleaning method and the disinfectants used
regular water treatment with BrilliantPOOL can prevent hot tub folliculitis
packaging size: 4 x 1000 millilitres
It is possible to order different packaging sizes.
Benefits and Characteristics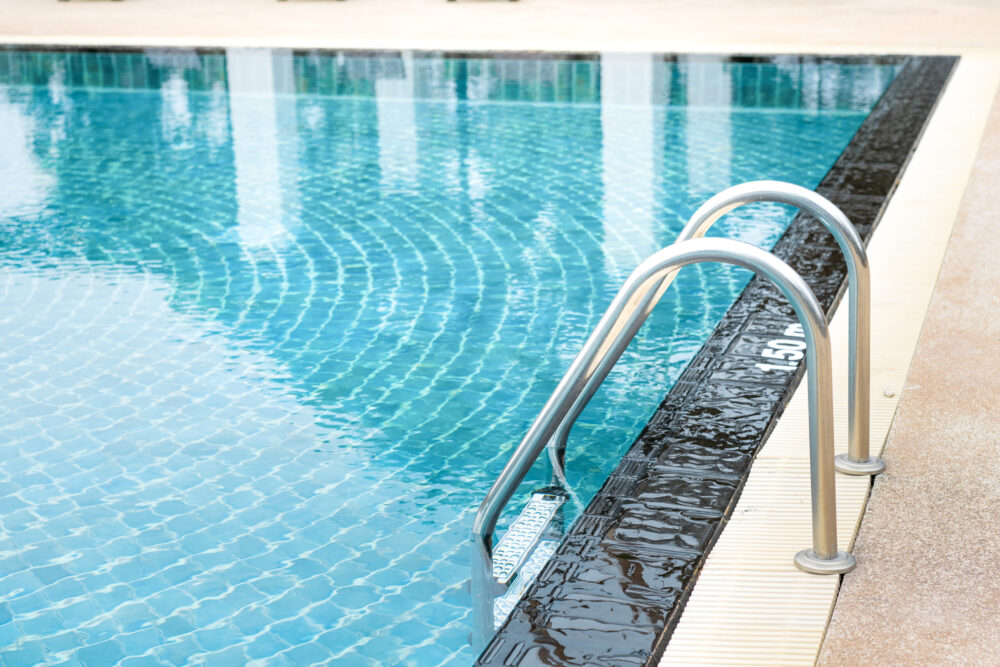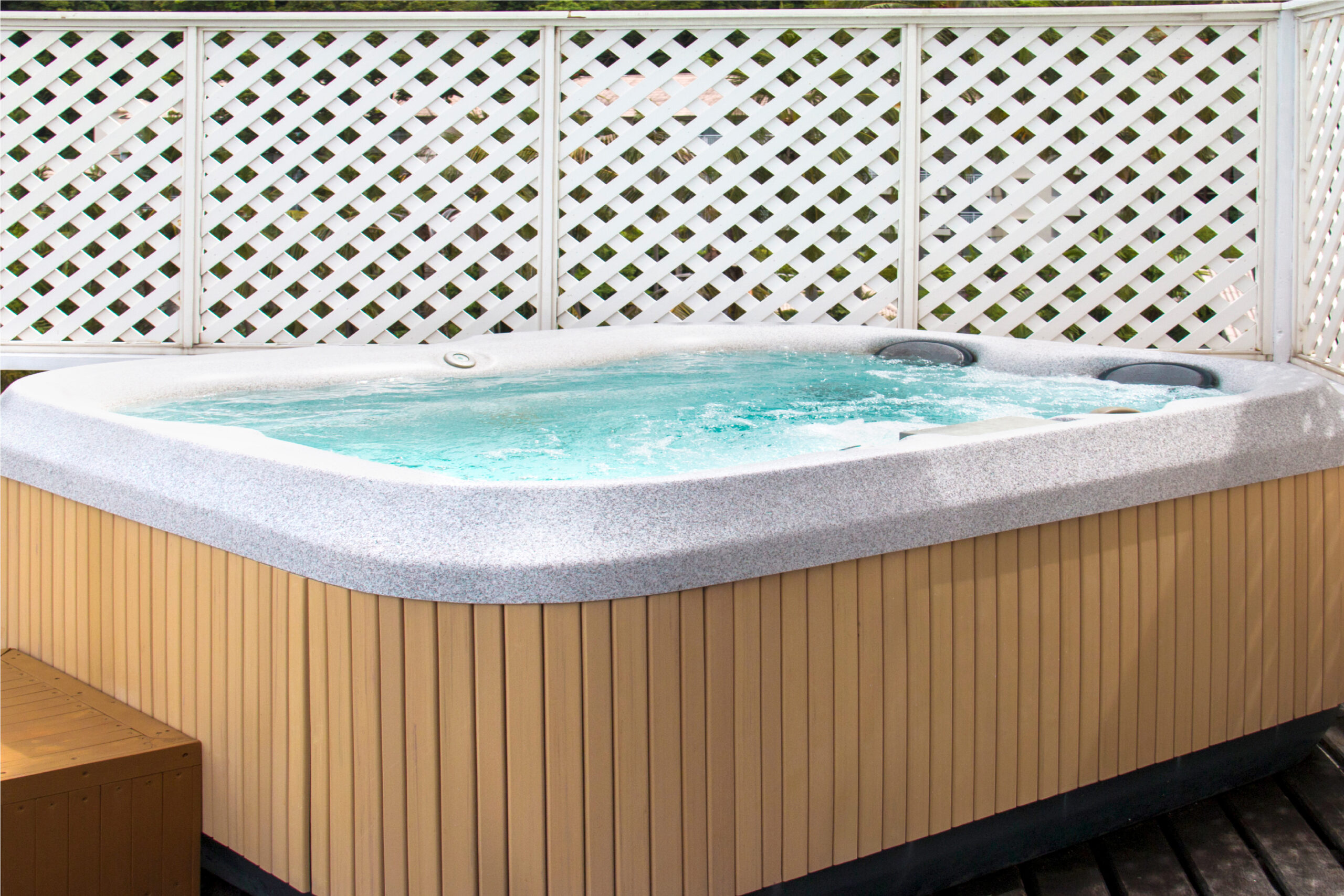 Despite chlorine or bromine treatment and intensive care, the water quality of your whirlpool, outdoor spa, hot tub and indoor & outdoor pool can alter within hours or days. The result is green and cloudy water.
This is when BrilliantPOOL comes to the rescue. By using the highly effective turbidity remover, the countless hidden pipes, nozzles and valves of the hot tub are cleaned intensively. The firmly adhering biofilm becomes detached and can be filtered off or removed from the pool by pumping it out.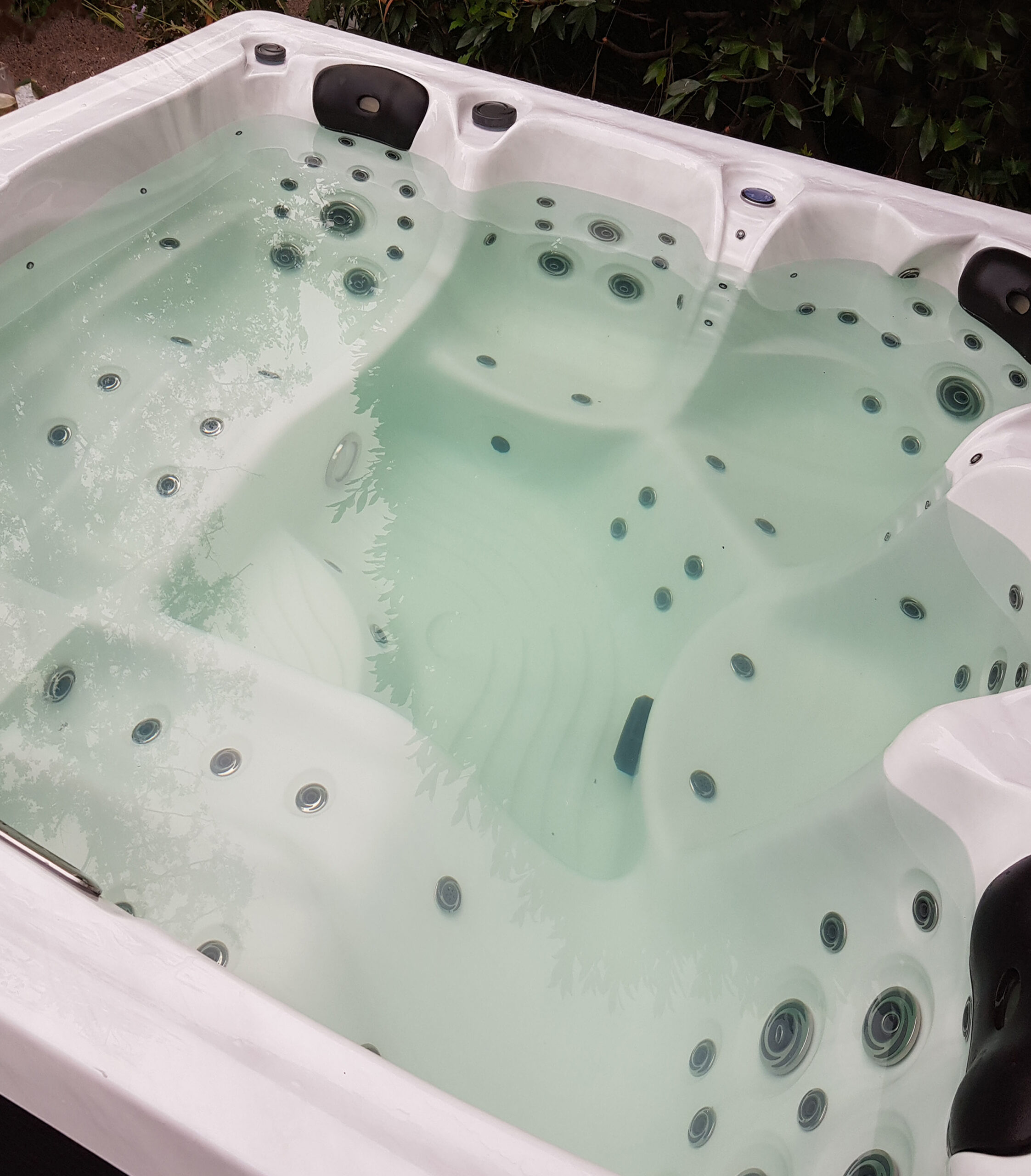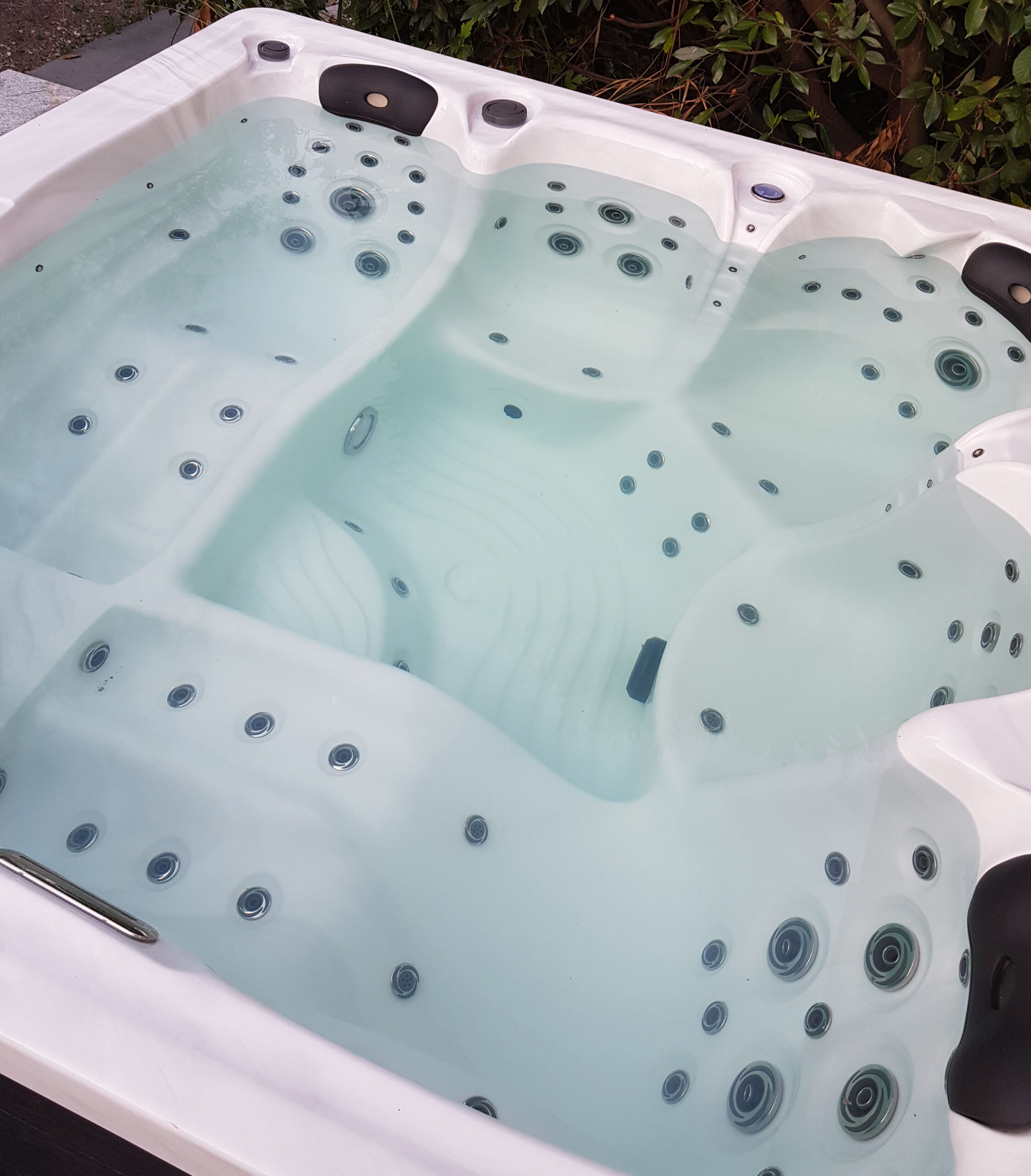 At regular intervals – fortnightly or monthly – add BrilliantPOOL in small quantities (approx. 0.1 – 0.5 l per m³) to the bath water. It is particularly recommended to add BrilliantPOOL before every water change and especially after every standstill.

Activate immediately the jet and circulation pumps

, if available also the air pumps, so that BrilliantPOOL can develop its cleaning power in all hidden pipes and fittings. In a few seconds, floating impurities can become visible, depending on the water quality. Skim these off with a fine mesh landing net, for example.
Finally,

wipe the pool edge clean

.
Notice: contains cationic surfactants <1%, neutral adjuvants. Harmful to aquatic life with long lasting effects. No medicinal product. No biocide.
BrilliantPOOL – request a quote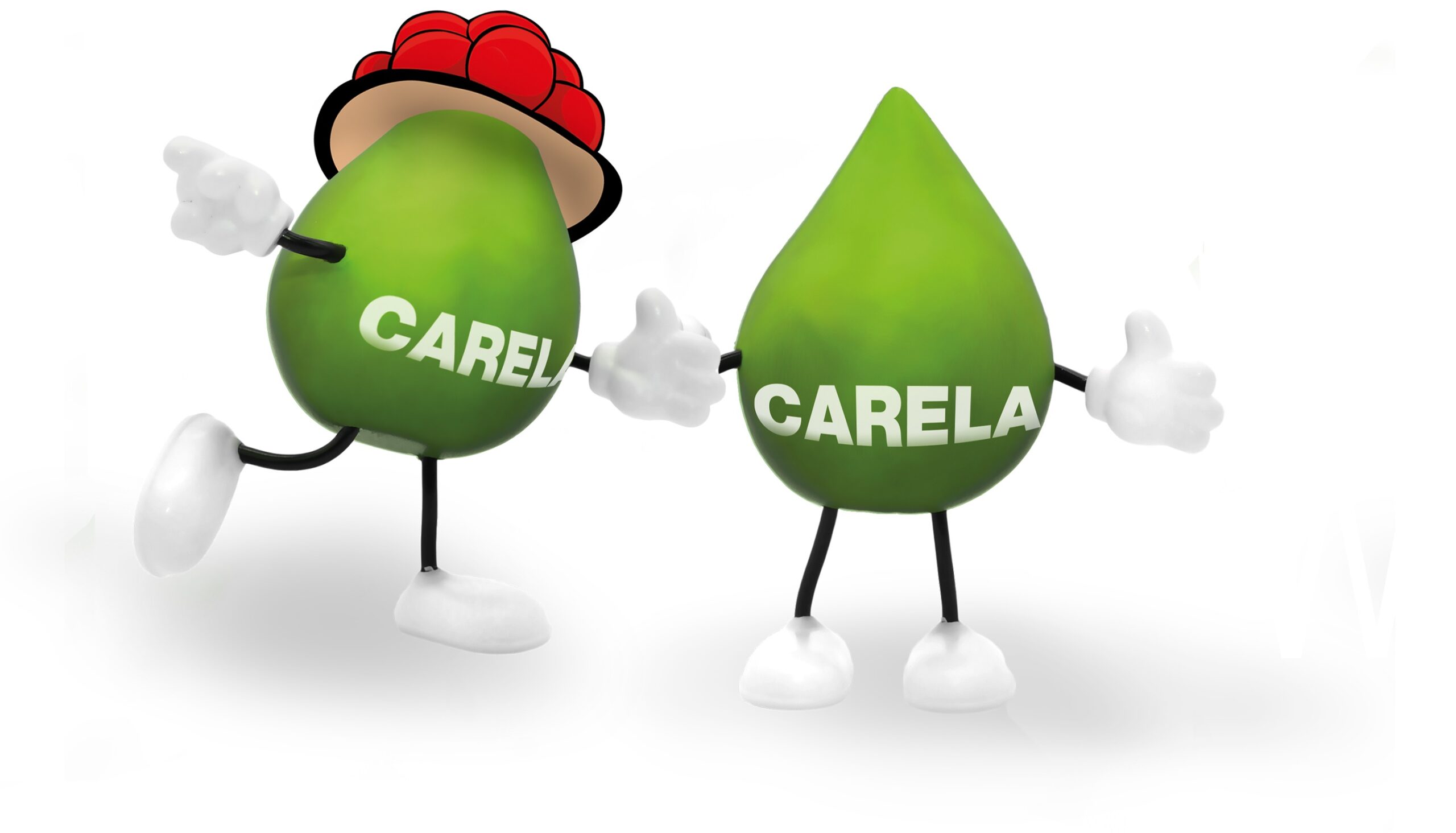 Your opinion is important to us!
We are happy about feedback on our products and the order process.

Our motivation is to produce especially economical and effective products which make work enjoyable. Please recommend us to others!