Water hygiene has many areas of application
Hygiene, energy and performance efficiency are the focus at CARELA Group
Our core competence lies in the research, production and marketing of products, processes and technologies for the cleaning and disinfection of potable water systems and for water treatment. We are ahead of the market!
We always keep an eye on the current legal situation, take into account the latest scientific findings and maintain a close exchange with our customers in practice! This enables us to develop and offer innovative, legally compliant and effective products and technologies.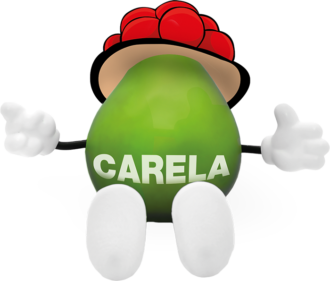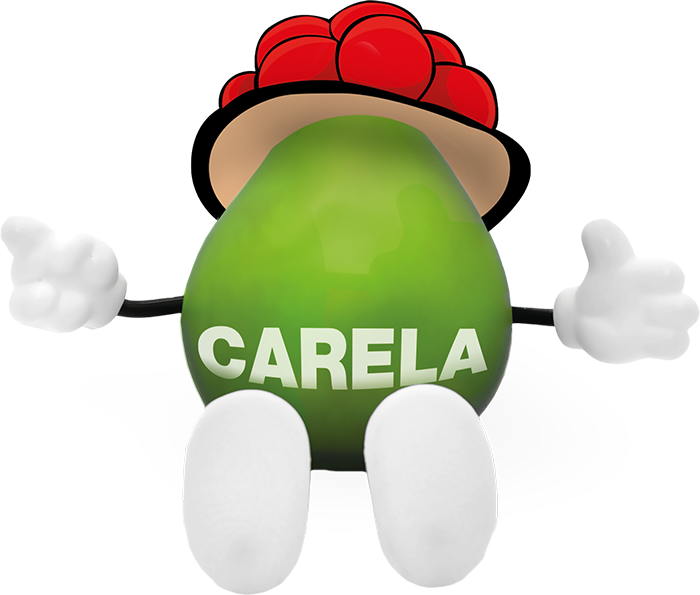 With CARELA you comply with the hygienic standards in the potable water sector – we are strong in that – we are committed to it!
We are continuously developing our hygiene technologies and hygienic cleaners. We have the right products and methods for numerous areas of application.
In which area do you want to clean or disinfect?