CARELA offers companies a profitable way to outsource processes
Contract manufacturing
Why do successful retailers have their own brands? Well, they want to differentiate themselves from the competition, and also document product range competence by occupying niches and thus generate more added value.
But your core competence is not the production of liquid or solid chemical products? Ours it is. Let professionals manufacture your white or private label product!
Many years of expertise in product development, manufacturing and quality control of customized chemical products are highly regarded by our white and private label customers. They know that we are doing the best job.
The battle for customers and market share is tougher than ever. It is time to stand out even more – we will help you doing that with your white or private label product.
White or private label – key to success
You choose your product from our variety of formulations, …
… packaging form, label design and we will manufacture and assemble for you.
You already have a good formulation?
We take over the production up to the packaging
You have a formulation, but want a significant optimisation?
We take care of this for you up to the packaging of your new product
You want a product for your target application?
We take over the development up to the packaging
We fill for you and label fully automated:
chemical products in liquid or solid form
in bottles (150 ml to 1.5 l), canisters (2 l to 30 l), buckets
in IBCs – up to 1000 l
precursor, intermediate or end products
large and small batches
We deliver your products to any permitted location while following all necessary transportation and customs guidelines. We are AEO F certified manufacturer and exporter.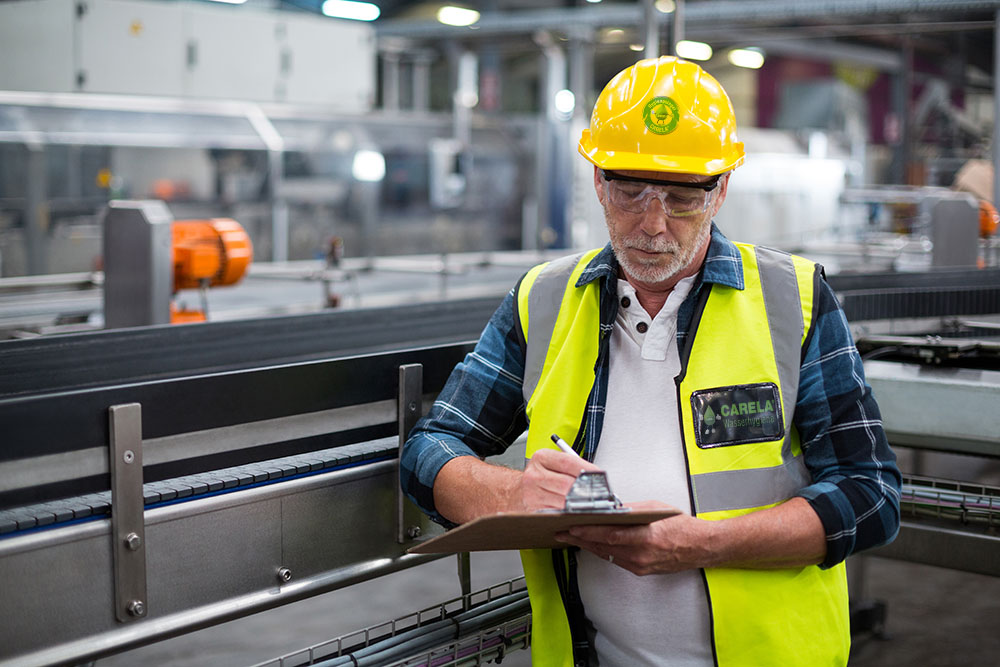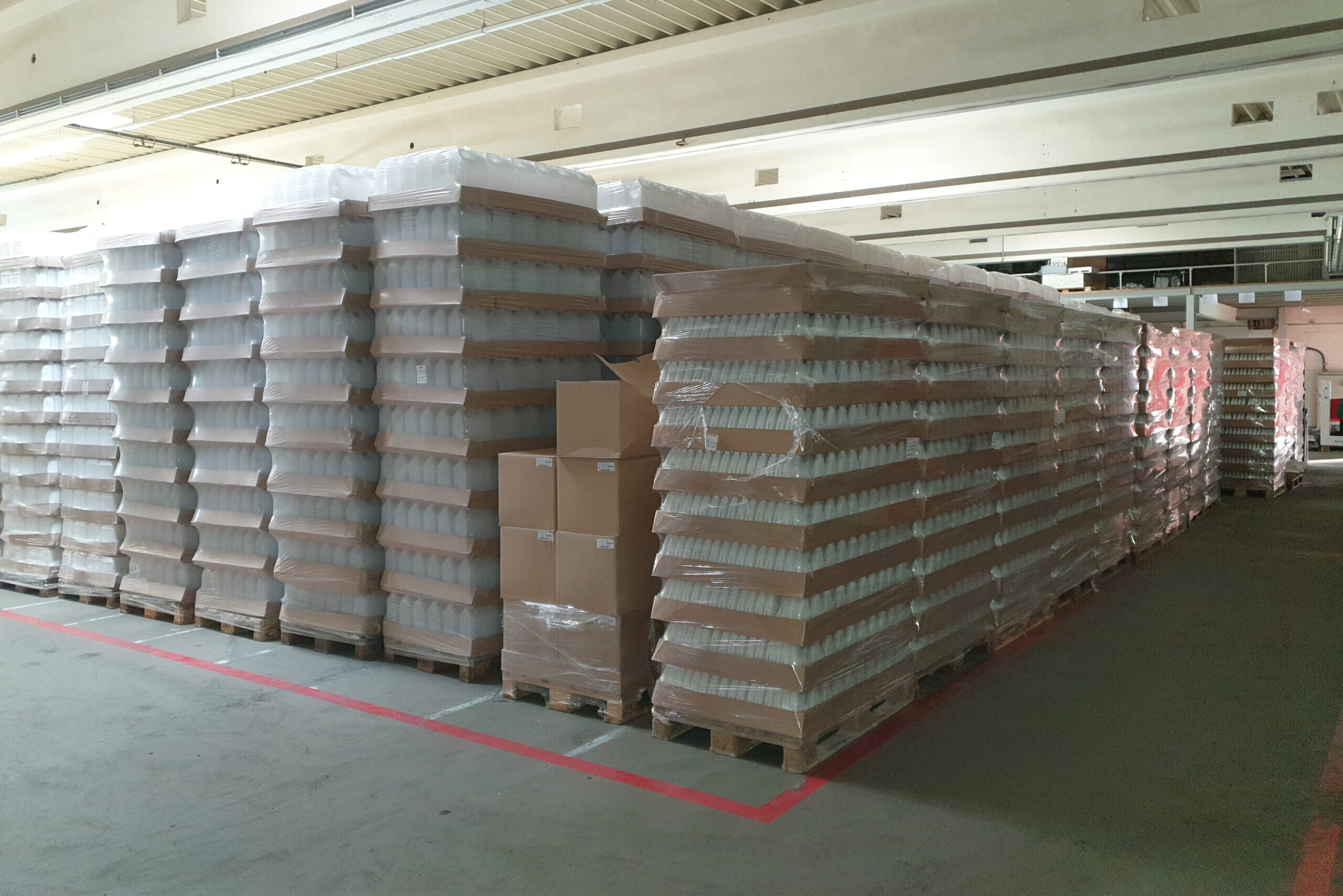 Trust and discretion are important to us throughout the whole process. Your customers stay your customers! You are our No. 1 customer and the only contact for all questions and concerns regarding your product!